Cloud Services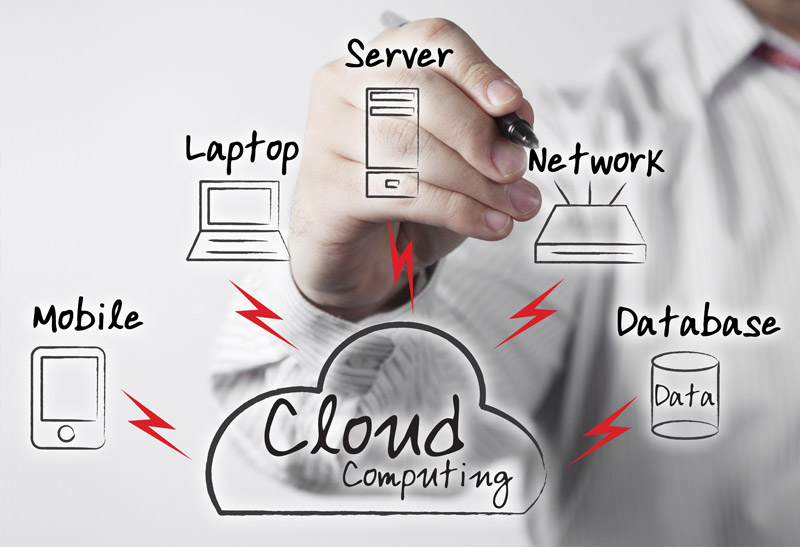 Cloud services are made available to users on demand via the Internet from a cloud computing provider's servers as opposed to being provided from a company's own on-premises servers.
Cloud services offer the following benefits over on-premises systems:
1) Eliminate hardware support. There is no hardware to maintain and upgrade. In many cases, your internal staff can handle management tasks using the cloud services vendor's web console.
2) "Elastic" resources. You can increase or decrease your IT overhead quickly based on consumption. Examples include mailboxes, file storage, and data transfer.
We help our clients implement cloud-based initiatives. We also help our clients decide which initiatives will be most useful to them and provide the greatest return on their investment.
Technical Framework leverages Windows Azure, Amazon Web Services (AWS), Amazon EC2, Office 365, Exchange Online, and SharePoint Online.
Discover the pros and cons of public, private, and hybrid cloud-based system implementation through our strategic consulting.
Contact us today for a free consultation.