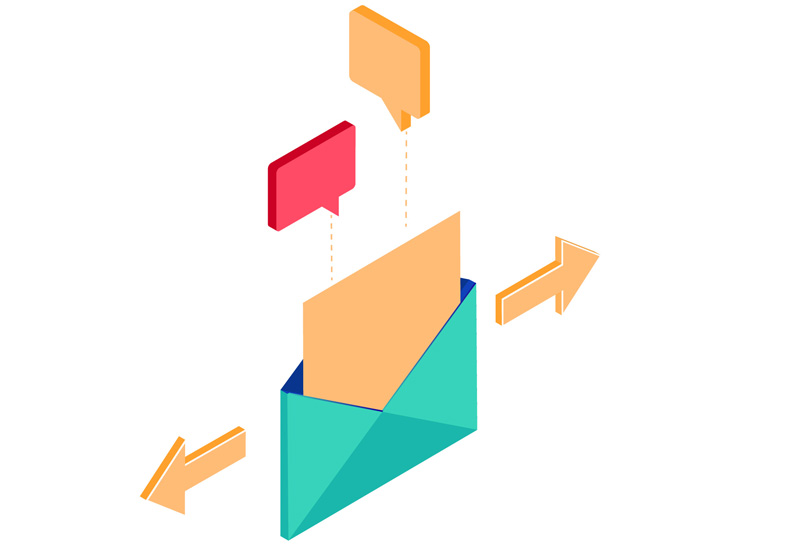 Technical Framework leverages the Exchange Online service of the Office 365 cloud suite to bring clients robust email services which integrate natively with Microsoft Outlook.Office 365's email services include 100GB mailboxes with the capability for very large attachments, the industry's best compliance, robust security, and intuitive web-based access among other benefits.
Office 365 provides the only email hosting service which fully integrates with Microsoft Outlook, allowing seamless storage and sync of email, contacts, calendars, and other data among all your devices.
If using Microsoft Windows and MS Office on the desktop, the Office 365 cloud suite is the sensible option because it allows for seamless syncing of documents and OneNote notebooks via OneDrive for Business.
Contact Technical Framework today for a no-pressure consultation on how your team can leverage Office 365 email and cloud services!