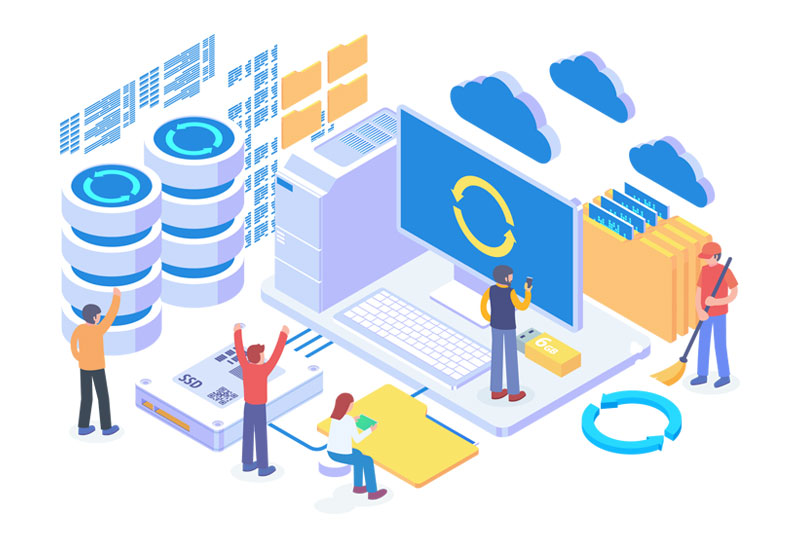 Technical Framework leverages Microsoft Azure and Amazon cloud servers to eliminate on-premises hardware where applicable and to provide file, application, and software development services in a scalable and cost-effective manner.Cloud servers allow resources such as RAM, disk space, CPU, and network bandwidth to be quickly increased to satisfy the most demanding applications, and can conversely be decreased if necessary, to reduce costs.
Since cloud server costs are based on runtime or "compute hours", we schedule them to shut down during off-peak hours and power back on when necessary.
Contact us today to learn how your organization can benefit from incorporation of cloud servers.