Managed IT Support and CyberSecurity Services
Technical Framework is passionate about offering Managed IT Support Services, Cloud Services, & Cybersecurity Services, along with a leading IT Helpdesk solution for your organization.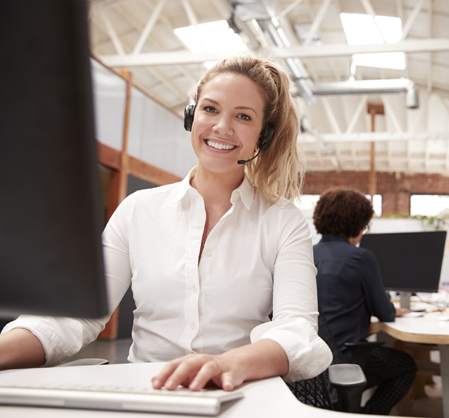 IT Helpdesk
Do you find your IT help desk issues too complicated or time-consuming for your organization to solve in-house?
Technical Framework provides IT Helpdesk support services customized specifically for your organization.
If a Greeley or Fort Collins IT support issue arises, you can email our intake mailbox or call us to speak with our service coordinator, who will promptly route your request to the first available support specialist. Our support team will troubleshoot your IT issue remotely or schedule an onsite visit to your organization if necessary. All Greeley and Fort Collins IT services requests are logged and archived in the Technical Framework ticketing system, which serves as your IT knowledge base.
Don't go it alone on IT and cybersecurity services! Let Technical Framework provide the peace of mind you and your company deserve when it comes to protecting your data.
Cloud Services
Have you considered increasing organizational productivity and cybersecurity by moving specific on-premises data and applications to the cloud?
Many organizations are migrating their digital assets to the cloud. In contrast, other companies use a mix of on-premises and cloud resources, also known as a hybrid environment. Our Greeley and Fort Collins IT support can help configure and deploy public, private, and hybrid cloud computing resources and IT infrastructure.
Experts in Microsoft Azure and cybersecurity services, Technical Framework provides scalable, cost-effective storage, application, and Greeley and Fort Collins IT services in the cloud, including Exchange Online and SharePoint online.
Let Technical Framework implement secure, compliant cloud services to reduce your organization's storage, application, and IT costs today.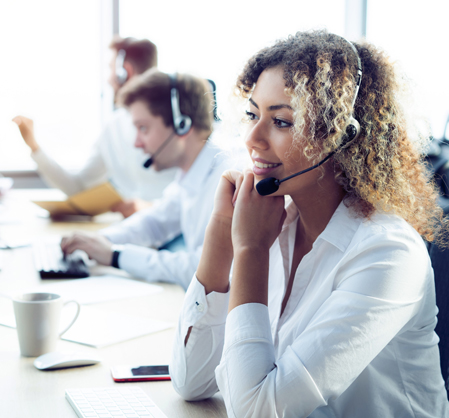 IT Support Services
Are you tired of fighting IT fires due to a lack of proactive IT management or monitoring?
Technical Framework offers proactive managed services to prevent problems before they happen, whether they involve IT support or cybersecurity services. Choose from co-managed solutions with our team working alongside your IT staff or fully outsourcing your Greeley and Fort Collins IT services needs to Technical Framework.
We combine deep industry knowledge with the practical, hands-on know-how organizations need to remain stable and productive. Technical Framework can seamlessly manage your network, from PCs, Macs, and tablets to servers on-premises or in the cloud.
Let Technical Framework help you determine the most effectively managed Greeley and Fort Collins IT support strategy and cybersecurity solutions. Contact us today!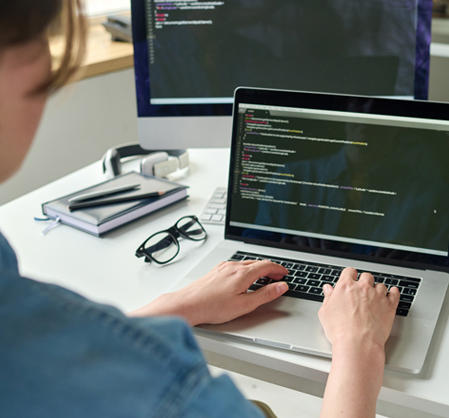 Cybersecurity Services
Are you concerned about meeting privacy and network security compliance requirements?
Regulations, particularly those related to data privacy and security, are becoming increasingly complex.
If your organization's infrastructure is inadequate and your compliance programs and policies are weak or non-existent, your business is at an increased risk of fines or shutdown.
Our Greeley and Fort Collins cybersecurity services audit support can help you identify and manage security and privacy risks. With a comprehensive cybersecurity services IT audit and compliance strategy, your organization can reduce IT risks while increasing trust.
Let Technical Framework's cybersecurity services help implement and manage your IT audit and compliance needs. Contact us today!