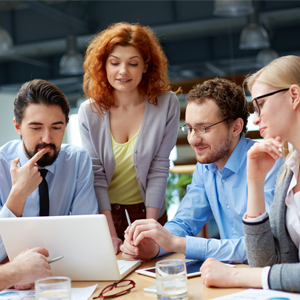 WHY PARTNER WITH TECHNICAL FRAMEWORK?
Today, it is difficult to hire and retain all the expertise you require for the increasingly complex realm of IT and cybersecurity. Technical Framework recruits and trains seasoned technicians and engineers ready to serve your needs within a plan that's tailored to your budget. In addition to human resources, we provide a blueprint of solutions which have helped organizations with needs similar to yours. Our involvement with dozens of clients and thousands of devices across a broad array of verticals allows us to bring you a rich knowledgebase which will ensure your IT issues are quickly recognized and addressed with minimal analysis.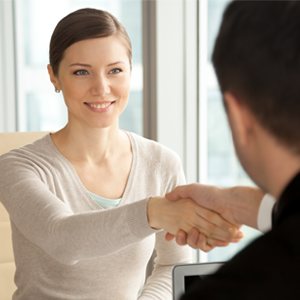 NORTHERN COLORADO'S TRUSTED IT RESOURCE
Technical Framework was founded in 2010 with a mission to provide the highest quality information technology services in Northern Colorado. Our goal is to serve as a resource first, and a consultancy second. We provide both holistic and fractional services depending on needs and budget. Our passion to help companies succeed by leveraging technology is the root of our motto, "Tech Forward". Finding the best solution to your IT problems means understanding your business goals, communicating the possible solutions clearly and simply, and working with—not against—your organization's processes. We take care of the technical details so you can focus on what's most important: running your business.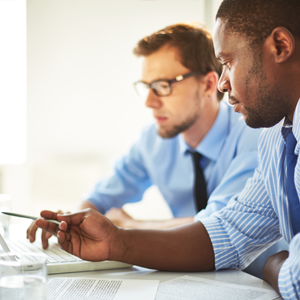 A HOLISTIC APPROACH
Why maintain separate vendors for various technology needs when you can consolidate and leverage one source for guidance, implementation, and support?
Our seasoned IT professionals have experience working in a wide variety of industries and with a range of technologies. Our expertise and diverse skill set mean you get a holistic IT approach that delivers a complete, integrated solution from a single source tailored to meet your needs. Our team brings several decades of combined experience to the table. What's more, we've been on the front line long enough to recognize trends, leverage best practices, and understand what makes a good fit for different business conditions.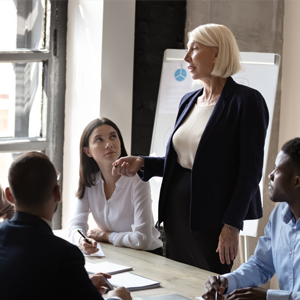 UNIQUE VALUE PROPOSITIONS
Expertise built on deep understanding of the best practices of many different industries
Passionate, experienced, highly-trained IT professionals who will talk to you, not at you
An agile approach to the diverse and changing needs of small and medium-sized businesses
High-quality solutions customized to serve your organization's unique needs
Local support your organization can rely on long after your project is complete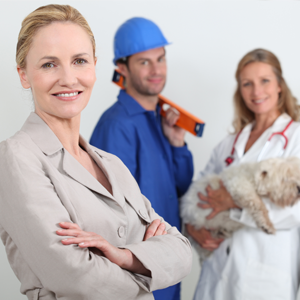 KNOWLEDGE OF THE LANDSCAPE
With over 50 years of combined experience working and living in Northern Colorado, our staff is familiar with the region's culture and industries. We cater to a variety of vertical markets, including agriculture, construction, engineering, financial, legal, manufacturing, non-profit, printing, real estate, and tourism. Our office can be found in Fort Collins.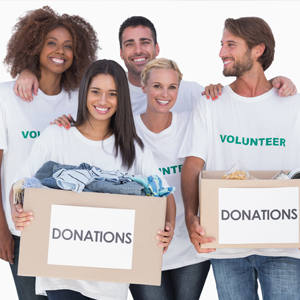 COMMUNITY INVOLVEMENT
Technical Framework is proud to give back to the community, including donating computer equipment, volunteering, and providing monetary support. Through our computer donation program, our dedicated staff collects retired computer equipment from client sites (through proper authorization), safely removes all data, and refurbishes the equipment as necessary. The equipment is then made available for use by employees and non-profit organizations.
Here are some of the ways we have supported organizations through our community involvement … Read More