Windows Server System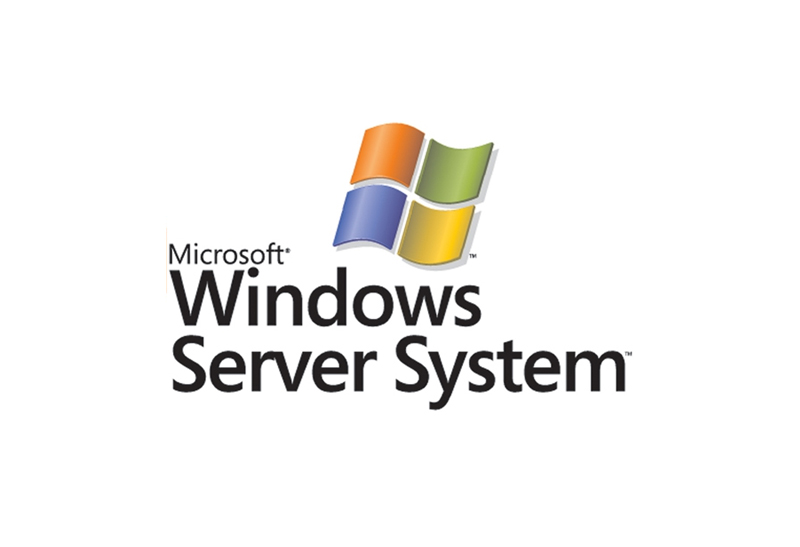 Technical Framework's Windows Server Systems are uniquely tailored to fit your budget and work style. You have the option of purchasing your server or paying monthly with no money down. We'll set up your server system so that you can work from anywhere and perform just about any type of task your business requires. Our goal is to provide truly client-driven systems without the hassles of network administrator bottlenecks.
We have the expertise to customize Windows Server Systems for virtually any role, including basic file and printing services, Active Directory, Remote Desktop Services, web hosting, and much more.
Our server implementation services include on-premise, cloud, and hybrid (combination of on-premise and cloud) scenarios, and are fully managed with regard to data protection, security, and event monitoring.
We incorporate top-of-the line hardware using vendors such as Dell and Hewlett Packard for on-premise systems, and Amazon AWS, Azure, and CorKat platforms for virtual cloud servers.
Contact us today for a free consultation on how our Windows Server Systems can advance your business.