MICROSOFT HYPER-V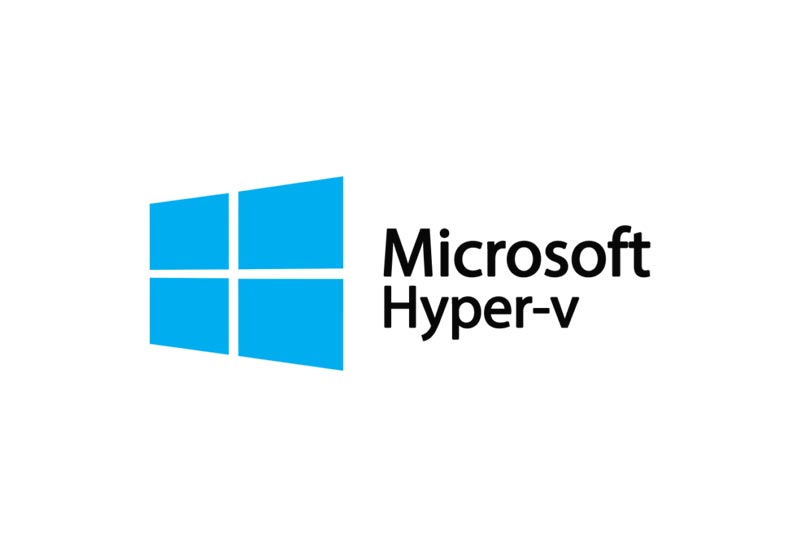 Hyper-V is Microsoft's hardware virtualization product. It lets you create and run a software version of a computer, called a virtual machine. Each virtual machine acts like a complete computer, running an operating system and programs. When you need computing resources, virtual machines give you more flexibility, help save time and money, and are a more efficient way to use hardware than just running one operating system on physical hardware.
Benefits of Hyper-V
Establish or expand a private cloud environment. Provide more flexible, on-demand IT services by moving to or expanding your use of shared resources and adjust utilization as demand changes.
Use your hardware more effectively. Consolidate servers and workloads onto fewer, more powerful physical computers to use less power and physical space.
Improve business continuity. Minimize the impact of both scheduled and unscheduled downtime of your workloads.
Establish or expand a virtual desktop infrastructure (VDI). Use a centralized desktop strategy with VDI can help you increase business agility and data security, as well as simplify regulatory compliance and manage desktop operating systems and applications. Deploy Hyper-V and Remote Desktop Virtualization Host (RD Virtualization Host) on the same server to make personal virtual desktops or virtual desktop pools available to your users.
Make development and test more efficient. Reproduce different computing environments without having to buy or maintain all the hardware you'd need if you only used physical systems.
Source:
https://docs.microsoft.com/en-us/windows-server/virtualization/hyper-v/hyper-v-technology-overview