MICROSOFT HYPER-V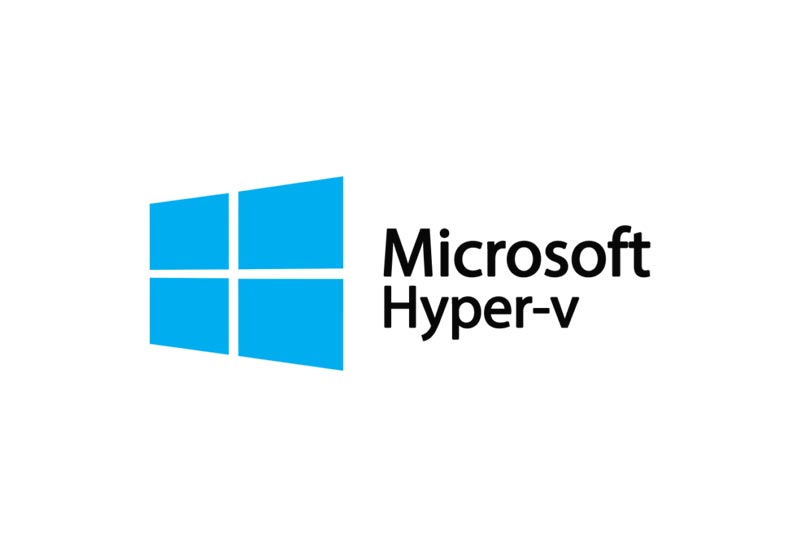 Reclaim and expand your physical IT infrastructure with virtualization technology from Microsoft Hyper-V and Windows virtual machines.
Microsoft Hyper-V Virtual Machine Management and Provisioning
Virtualization technology has changed the modern digital landscape. Microsoft's Hyper-V enables you to run multiple virtual machines on the same physical infrastructure. As each Microsoft Virtual Machine (VM) uses a separate instance of resources, you can run a variety of different Windows Operating Systems (OS) on a single bare-metal server. This provides your organization with greater flexibility, reduced operational costs, and the ability to optimize the utilization of your physical hardware.
Technical Framework assists organizations with the configuration, deployment, monitoring, and segmentation of virtual machines using Microsoft's Hyper-V technology.
Gain Oversight for All your Hyper-V Servers
One of the primary failures of hardware provisioning is that multiple applications run on a single server instance. This is because sourcing a separate server for each business application is prohibitively expensive. If the physical server experiences a fault, it affects multiple departments and users. Microsoft Hyper-V solves this issue by virtualizing the different servers into independent instances. Your company can configure and commission different virtual Hyper-V servers for each business application. Hyper-V provides your IT resources with a centralized overview of every virtual server and helps you monitor resource consumption throughout the organization.
To improve your IT infrastructure's operational deployment models, Technical Framework will ensure you set up a virtualization environment that adapts and scales according to your company's requirements.
Remain Productive with Outdated or Legacy Software Systems
Many companies rely on custom software applications to remain productive. With newer versions and End-of-Support for specific Operating Systems, these applications can present a risk to the organization's information security. Using Hyper-V virtualization, the company can continue to use older versions of software without compromising the network's security. Hyper-V enables you to establish a Virtual Private Network (VPN) that ensures no external traffic can reach older software systems. Using Microsoft Hyper-V virtualization technology, your company doesn't have to pay to update your custom software for compatibility with newer OS versions.
For improved IT security while using legacy applications, Technical Framework helps your company remain productive and achieve your business goals using Hyper-V virtual switches.
Create Multiple Environments to Improve Your Software Development Lifecycle
Additionally, using Hyper-V in your organization enables you to establish precise development and test environments. You can clone and spin up VMs with the same configuration as your production environment. This reduces the cost of quality assurance during the software development lifecycle, while also ensuring your test and release processes remain consistent with the rest of your digital infrastructure.
Technical Framework can help you quickly establish multiple virtual developments, test, and production environments that ensure your organization improves your IT development lifecycles.
Improve Disaster Recovery and Business Sustainability
You can also improve your disaster recovery capabilities by regularly backing up and quickly restoring previous versions of VMs in case any update or a configuration change leads to an unexpected issue. You can store Hyper-V replicas on another physical location, or use the backup options that include Volume Shadow Copy Services or a saved state of a specific VM. To recover quickly, Hyper-V provides import/export features, live migration, or storage migration to help you reestablish your servers if anything does go wrong.
If your company needs a robust and comprehensive virtualized IT environment that ensures you can recover from any type of disaster, Technical Framework can help formulate a Hyper-V deployment and management strategy.
You can improve your hardware utilization and application segmentation with Microsoft Hyper-V. To get started today, speak to one of Technical Framework Windows Virtual Machine experts.