MICROSOFT HYPER-V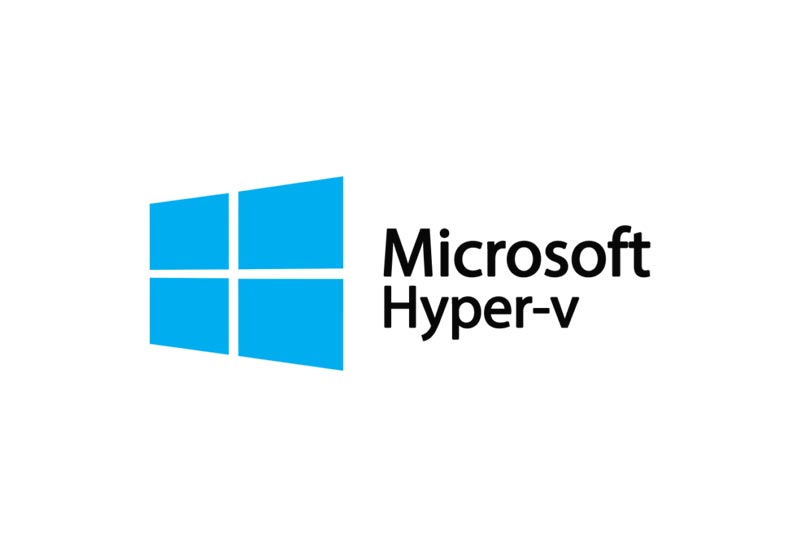 Hyper-V, Microsoft's hardware virtualization solution, enables organizations to create virtual machines to increase their computing resources, providing more flexibility for your computer network, while saving time and money and creating a more efficient IT environment. A virtual machine (VM) is a simulation of a computer system – it allows you to run a software version of another computer, including its operation system and installed applications, from your own desktop.
Following are some benefits of using Hyper-V:
Consolidation of your organization's hardware, including servers, into fewer and more powerful computers. As a result, less power is used and less physical space is needed.
Improved business continuity by minimalizing the impact of both scheduled and unscheduled downtime of your computer network.
As more organizations move their infrastructure to cloud environments, fewer resources such as physical servers are needed. Because current computer equipment has such powerful capabilities, they can serve as virtual machines for even the most intricate infrastructures. This also makes software development and testing environments more efficient as it is easier to reproduce multiple computing environments.
Technical Framework provides services for implementing Microsoft Hyper-V, including consolidation of servers and other resources. Contact us today for a free consultation.