Virtualization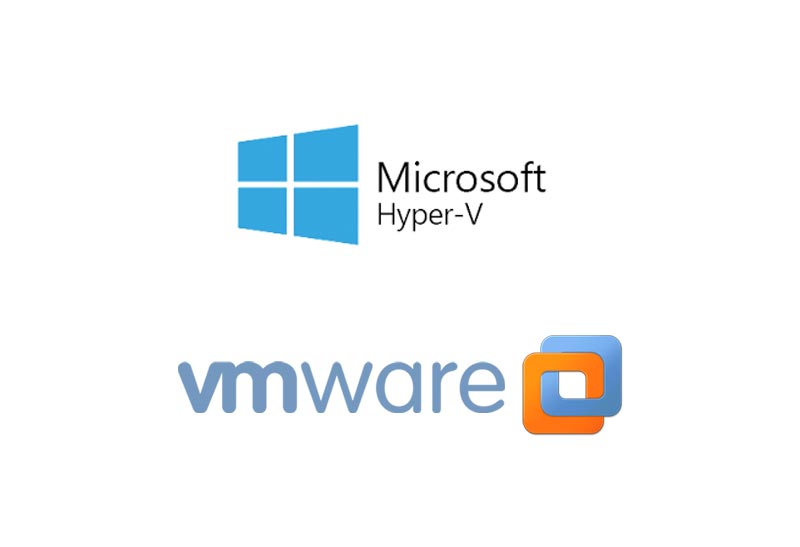 Virtualization allows one server to become the physical host for many smaller "virtual" servers. Virtual servers are much more flexible and take only minutes to create compared to traditional physical servers which can take hours or days to bring online.
This flexibility offers real value to businesses that need several small- to mid-scale servers.
With virtualization, you can run several operating systems on one machine. You can consolidate your current equipment and eliminate any future need for hardware upgrades and replacements.
A virtual server can function as an immediately accessible backup for another server, ensuring continuity in your business operations while a physical machine is repaired.
Technical Framework's virtualization services include hardware setup, software implementation, and ongoing maintenance of your virtual servers.
Contact us today for a free consultation on how virtualization can save you money, give you peace of mind and let your company quickly respond to changing business conditions.