IT Consulting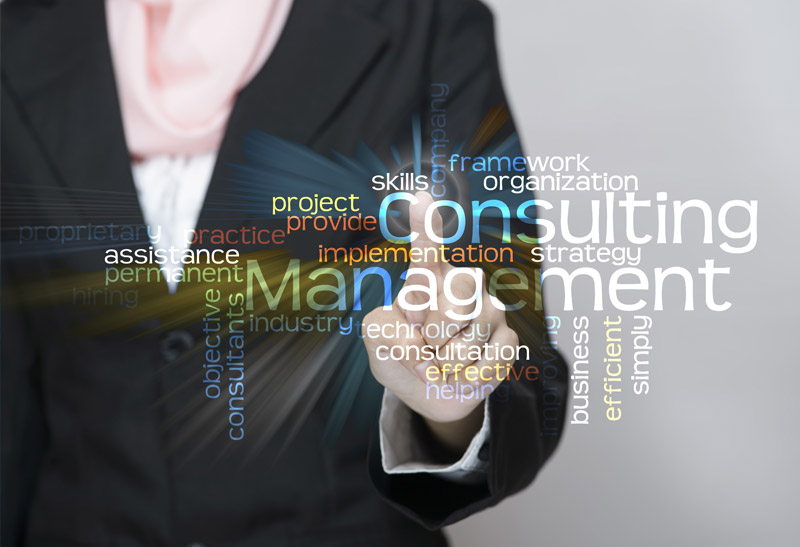 Maybe it's time to upgrade your employees' old PCs or bring on-line document sharing to your company's multiple offices. Or, your business has outgrown the IT infrastructure that worked fine a few years ago. Every company has unique IT needs, but few small- to medium-sized businesses have the in-house IT expertise to help them choose wisely in times of change.
Technical Framework knows the IT industry and products. We have experience helping businesses of all types and sizes meet their unique IT needs. With our IT consulting services, we provide customized needs analysis, product research, and business-savvy advice and advocacy.
Whether you need hardware or software, workstations or networking, on-premise or cloud-based IT services, Technical Framework can help.
Contact us today for a free consultation on how to use our IT expertise to make the best IT decisions for your business.