SonicWALL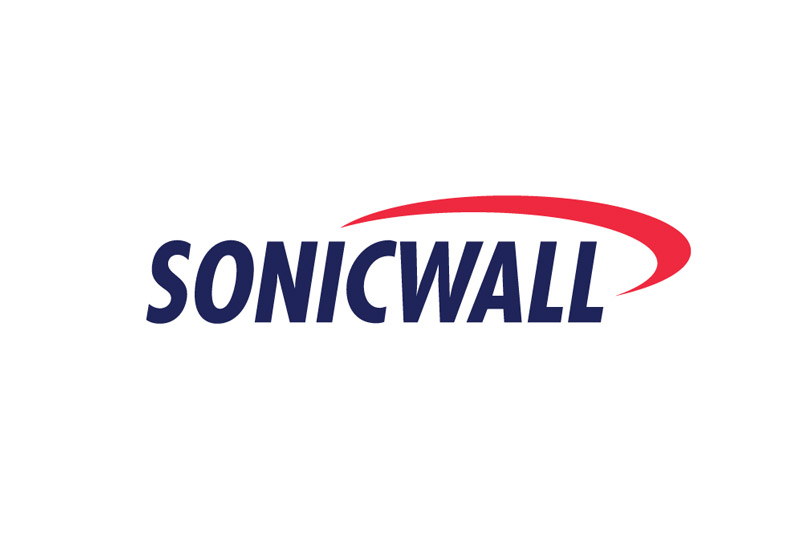 Technical Framework leverages SonicWALL firewalls and services to protect your network and thereby help you keep your IT budget under control.
SonicWALL firewall appliances not only prevent unauthorized access, they can also scan for and block many types of malware, which prevents costly PC and server infections.
Connecting multiple geographically separate offices is also made relatively simple through the use of SonicWALL firewalls. For example, users in your Denver office are able to access documents and applications in your Fort Collins office seamlessly by way of a SonicWALL site-to-site VPN.
Finally, users working from home or the road can connect to your office network using what is called a "client VPN connection", which is also often referred to as "remote access".
The need for internet connection failover and load balancing is also addressed by SonicWALL firewalls. Simply connect modems from two different ISP's to your SonicWALL device, and with a few clicks your office can continue to access the internet in the event one of the uplinks fails.
Contact Technical Framework for a free analysis of how one or more SonicWALL devices can optimize your network and potentially reduce costs.