SonicWALL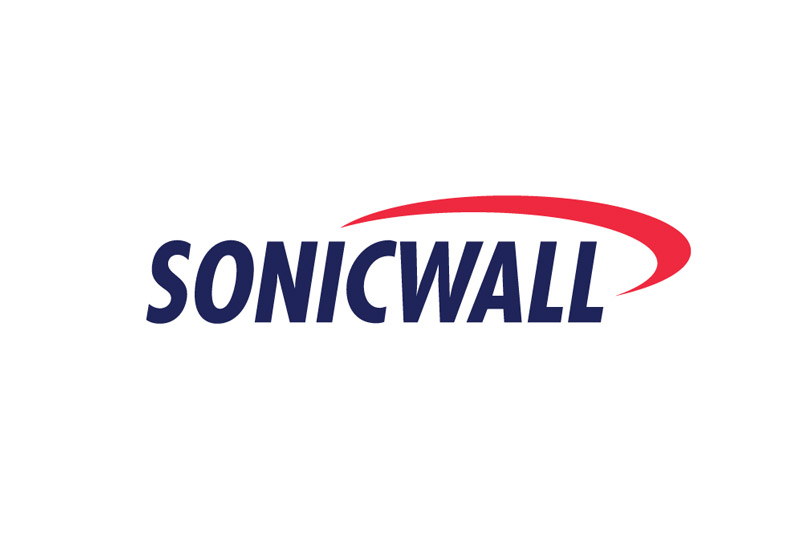 Secure your data with next-generation firewall and device protection solutions from SonicWall's cybersecurity suite of products.
SonicWall Application and Network Security Solutions
Today's connected world presents a risk for all organizations no matter the size or type of business. Keeping your business information and networks secure should be a priority for continued success and sustainability. With more cyberattacks succeeding every day, the risk of a compromised company network is just around the corner.
SonicWall has delivered state-of-the-art network and device security solutions for over two decades. Using network appliances, SonicWall helps companies detect and prevent intrusion attempts early, mitigating the risk of a data breach from occurring. Technical Framework assists organizations to configure and deploy any of SonicWall's suite of network and device protection appliances.
Secure the Enterprise with Sonic Network Security (NS) Platform and Appliances
SonicWall network firewall solutions come in three distinct packages. The high-end solution operates as a complete network firewall platform, with advanced memory monitoring and threat detection capabilities. For medium-range protection, SonicWall provides a variety of firewall appliances that automate the threat detection process. The entry-level solution has five different models that you can configure for distributed organizations using smaller networks.
Technical Framework works with companies to determine what firewall solution to implement and deploy for the highest levels of information security. With a team of network and security professionals, Technical Framework can explain the different protocols and encryptions your organization will need to remain secure.
Transmit Data Safely with SonicWall VPN Clients for Mobile and Remote Access
A Virtual Private Network (VPN) provides encrypted access to network information from any device or location. With SonicWall's Global VPN Client, you can establish secure communication from any endpoint to a corporate network. With Connect Tunnel, you'll be able to access private business information from anywhere with an "in-office" experience. Connect Tunnel also comes with a centralized control panel to retain control over all users, groups, and devices.
To establish a secure remote access protocol, Technical Framework can assist your company to configure and deploy endpoint-to-network or site-to-site VPN solutions from SonicWall.
Protect Wireless Access Points and Devices
Apart from virtual network appliances and security solutions, SonicWall provides Wireless Access Points (WAP) that come with enhanced security and encryption capabilities. Using the latest Wave Technologies, the WAP devices integrate with other SonicWall VPN and firewall solutions. You can access the devices from the cloud, helping you retain control over your wireless networks from anywhere.
For enhanced wireless network security, Technical Framework will ensure you deploy a comprehensive WAP security solution from SonicWall.
Enhanced Endpoint Scanning and Threat Detection Solutions
SonicWall's endpoint scanning and content filtering clients will ensure you keep malware and other known threats from penetrating your network. The Capture Client uses next-generation malware detection and provides a powerful reporting engine to investigate incidents. Similarly, the Content Filtering Client checks all requested traffic against a database of millions of websites to ensure your browsing remains secure.
To reduce the risk of any unauthorized access to your company's information, Technical Framework will help you develop a comprehensive network security policy and framework. With SonicWall's range of protection and security solutions, you can keep your teams productive from anywhere without compromising the integrity of your organization's networks.
To shore up your network security with a SonicWall VPN or network firewall, speak to Technical Framework to assist you with developing a comprehensive solution.