Microsoft Office 365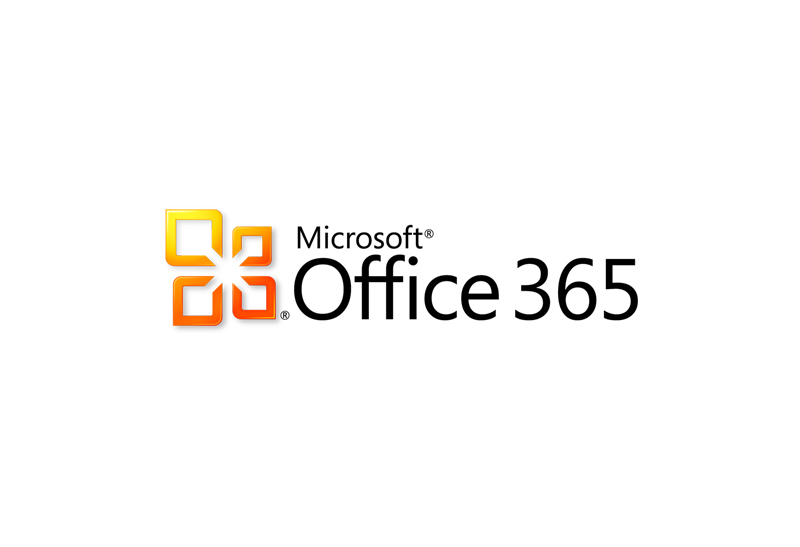 Office 365 is a suite which provides your company the best value in hosted email services and document sharing, among other services.
Office 365's hosted email service, Exchange Online, offers 50Gb of storage per mailbox and fully syncs with Outlook for PC, Mac, and email apps on mobile devices such as iOS and Android. Because Exchange Online is off-premise, you can access your email from anywhere using any email application. Unparalleled spam filtering is also included at no additional charge.
Office 365's web and mobile apps make tablet computing a breeze as you can access and modify your documents on the go.
SharePoint Online, yet another feature of Office 365, allows your team to share documents, contact lists, calendar, photos, videos, and much more, all through a secure, customizable website.
Technical Framework has a systematic approach for migrating your information to Office 365, which includes transition planning, execution, support, and consultation.
Contact us today for a free consultation on how Office 365 can reduce costs and enhance productivity for your workforce. 30-day no-charge trials are available.