Windows 10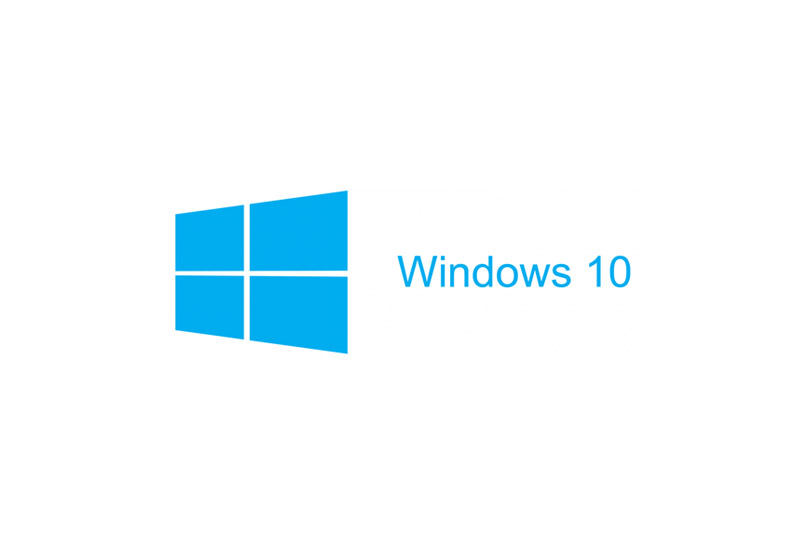 Windows 10 is the successor to Windows 8.1 and provides a unified experience across PC's, tablets, and PC-Tablet hybrids. When running on a solid state hard drive, Windows 10 is as fast as operating system families such as Linux and Mac OS.
Windows 10 is the most device-intelligent operating system Microsoft has created, meaning it can detect peripherals such as printers, scanners, and wireless devices more seamlessly.
Technical Framework's Windows 10 services include the following:
1) Installation and upgrade
2) Server and network integration
3) Application installation and support
4) Troubleshooting
5) Updating, maintenance, and monitoring
Contact us today for a free consultation on Windows 10 services.