Facilities Setup and Relocation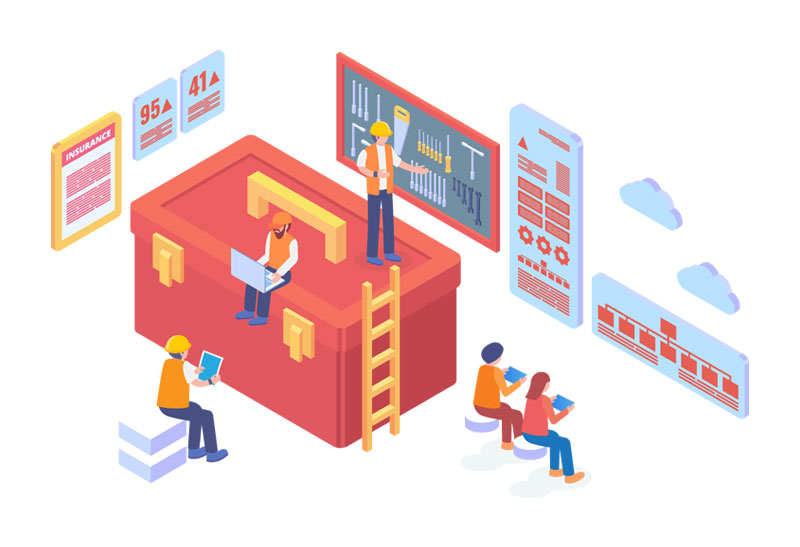 Reduce the disruption to your business operations during a facility setup or relocation project with Technical Framework.
IT Infrastructure Setup Solutions from Technical Framework
Whether you are establishing a new branch location for your company or relocating an existing branch to a new commercial space, you'll want to minimize oversights and omissions. As your organization will need to hit the ground running, establishing a complete IT facility setup plan and schedule will be vital to reducing the disruption to your business. Examples include your Internet connection, datacenter, HVAC systems, cabling, WIFI, power receptacles, and any other IT-related function. Technical Framework has the necessary expertise to plan and execute your facility's setup for minimal disruption and downtime.
IT Office Relocation Services
Moving to new offices can be stressful for business owners and staff alike. To manage the process, your company will need to plan every step down to the finest detail. Any mistake in the plan can lead to extended downtimes that will spike costs, sacrifice new business opportunities, and damage your company's reputation.
By using Technical Framework's IT office relocation services, your company will reduce the risks associated with the move while gaining the experience from a team of industry professionals. Technical Framework will survey the new location, design the infrastructure layout, and recommission the IT system quickly and efficiently.
New IT Infrastructure Setup Services
If you're opening a new location for your business or starting a new company, the digital infrastructure layout and configuration can be a daunting task. You'll need to determine what IT systems you'll need, wired and wireless networking topologies, where to place the routers and switches, and what additional infrastructure you'll need for security and ancillary services.
Technical Framework can provide you with a detailed assessment of your business's IT needs and develop an implementation plan that suits your requirements. With a team of IT professionals skilled in establishing robust IT infrastructure, we will ensure your company's facilities are operational according to organizational requirements.
Improving Efficiency of Existing IT Infrastructure
Unknown to most organizations is that relocation is also an opportunity to optimize IT systems by replacing, reconfiguring, and optimizing systems in the new location. Technical Framework can assist with analyzing your current systems and recommend improvements where necessary. By working with Technical Framework's team of consultants, your IT infrastructure can gain new life and provide your staff with a better performing system after the relocation. Technical Framework's engineers will ensure your IT systems receive the necessary configurations and upgrades, as well as optimize the entire network for a more reliable solution.
Technical Framework provides a host of IT related services, including virtualization, network optimization, hardware provisioning, and cloud-migration solutions. With a team that understands the pressures and complexities of the modern IT industry, Technical Framework can alleviate the burden on your staff and help you develop an IT strategy that ensures your business continues to grow as intended.
To start planning your IT office relocation project or for more advice on our IT infrastructure setup services, get in touch with Technical Framework today.