Facilities Setup and Relocation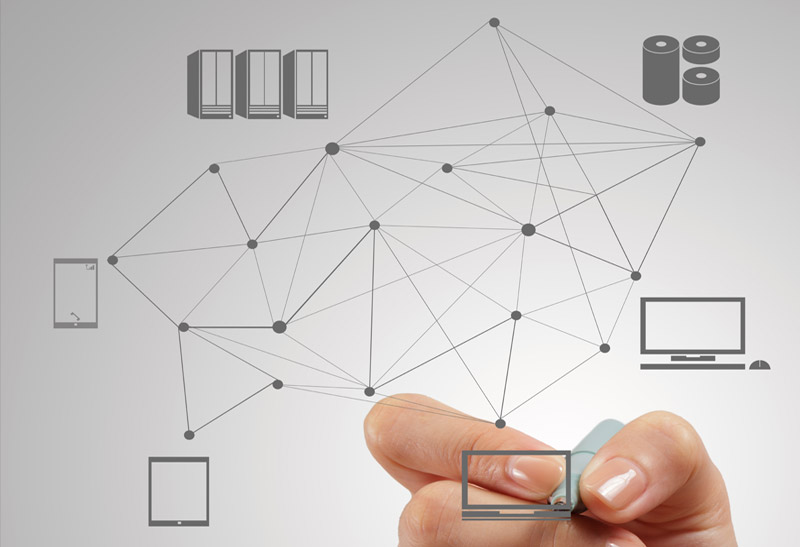 Whether you're opening an office for the first time or moving your company to a new location, your business operations depend on the correct setup of an IT system optimized for your situation.
Technical Framework offers a full range of facilities setup and relocation services. We'll help you design and install an optimized IT system for a new space. We can also help you make efficient use of current infrastructure whether in your existing space or after a move. Our cloud phone system services and security camera systems can enhance any office setup or relocation.
Contact us today to learn how Technical Framework can help you with your setup or relocation.