Document Sharing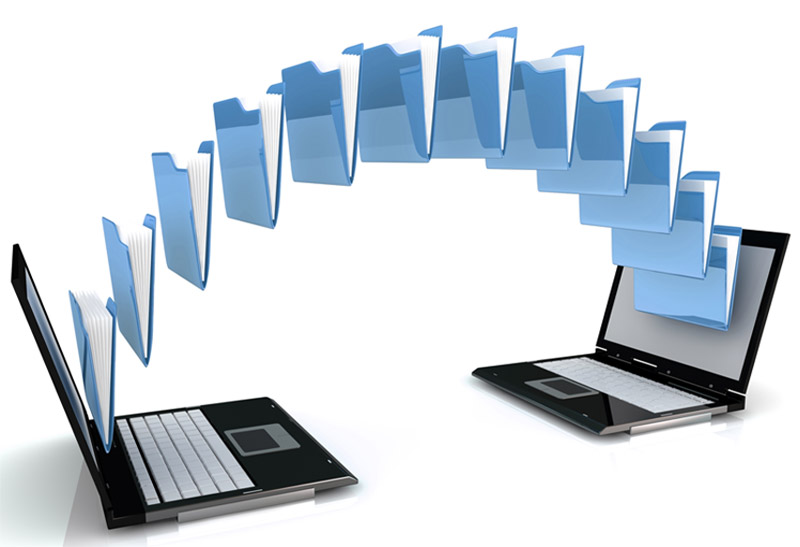 Imagine having your documents accessible to you wherever you go, whether you're working on a PC, a tablet or even a cell phone. What if your employees could work on a proposal from different locations at the same time, without the confusion of multiple versions of a document?
From shared calendars and contacts lists to a company portal for vendors and clients—document sharing enhances every aspect of your business operations.
Technical Framework has the expertise to implement, manage, and support both on-premise and cloud-based document sharing solutions. We'll help you build your company Intranet and portal, automate your business processes, convert paper documents to digital documents ready for indexing, and more.
Contact us today for a free consultation on the many ways document sharing can help your company.