… block malicious websites and track website visits.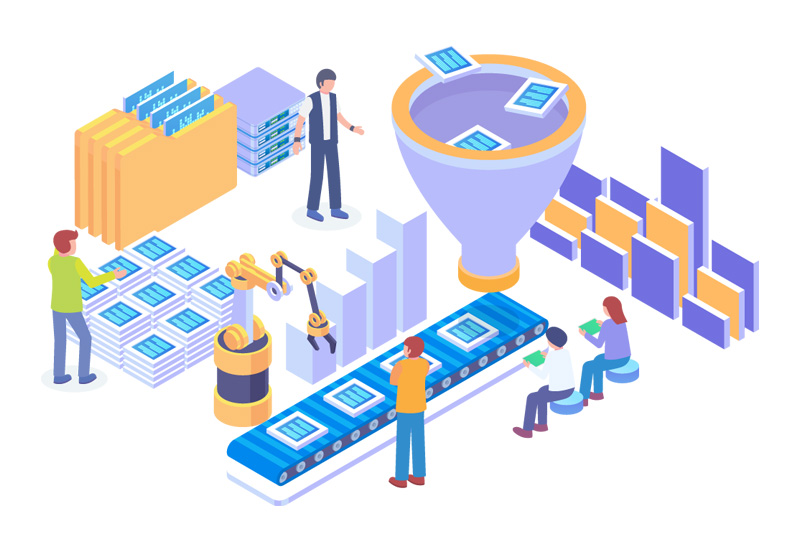 Web filters, also known as content-control software, inspect and screen out malicious files, inappropriate content or malware from incoming internet traffic. Filtering systems include Web Security Gateways, DNS filters, e-mail filtering, Next-Generation Firewalls (NGFW) and Intrusion Detection or Prevention Systems (IDS/IPS) that all inspect, or block web traffic based on user-defined policies. In many instances, web filters are included as part of proxy servers or firewalls.
Organizations or individual users that utilize web filtering tools can block out web pages that include unwanted advertising, malware, and viruses, pornography, spyware, or other objectionable content as well as online gaming and gambling sites or movie file-sharing sites that all could infect an organization and lead to a data breach.
Many web filters provide traffic visibility and analytics including the ability to see users or groups that have requested specific web pages and resources. Additionally, web filters enable the "soft blocking" of sites or traffic by displaying warning messages to users instead of the requested page or resource. Although web filters can eliminate many threats, security measures such as antivirus software should always be deployed across an organization's desktops, notebooks or servers as well.
The Need for Web Filtering
Web filters can increase worker productivity by blocking malware and dangerous web traffic while enabling IT organizational security and compliance. The US National Institute for Standards and Technology (NIST) recommends that organizations deploying measures such as web filtering should "strive to detect and validate malware incidents rapidly to minimize the number of infected hosts and the amount of damage the organization sustains."1
NIST also recommends using web filtering best practices to analyze any suspected malware incident or questionable web traffic, validating that the suspect traffic is the cause, and identifying the suspicious activity by using detection systems such as antivirus software, intrusion prevention systems (IPS), and security information and event management (SIEM) systems.
Organizations must identify malicious traffic before a large-scale incident occurs and prepare to use multiple strategies for identifying infected systems as part of containment efforts, according to NIST. Selecting a wide range of identification approaches, procedures and technologies is critical to avoid data breaches and major cyber security incidents.
Web filtering solutions from major IT security vendors collect and analyze billions of web content and link requests daily to support cloud defense analysis and malware identification. They help block malware, web threats, fake software updates, fake AV offers, phishing attacks, botnets and keyloggers while letting users access popular websites without over blocking or highly restricting web access.
Technical Framework Web Filtering Service
Technical Framework provides web filtering as part of our managed services and firewall implementation practice. As cyberattacks continue to target and exploit organizations, web filtering systems are an essential piece of all IT security programs that help mitigate data breach and compliance risks. Technical Framework offers comprehensive web filtering implementation services that include protection against data loss and theft using the latest solutions from major IT security solution providers. Technical Framework also implements and maintains web filtering best practices to help clients ensure their IT security postures and regulatory compliance.