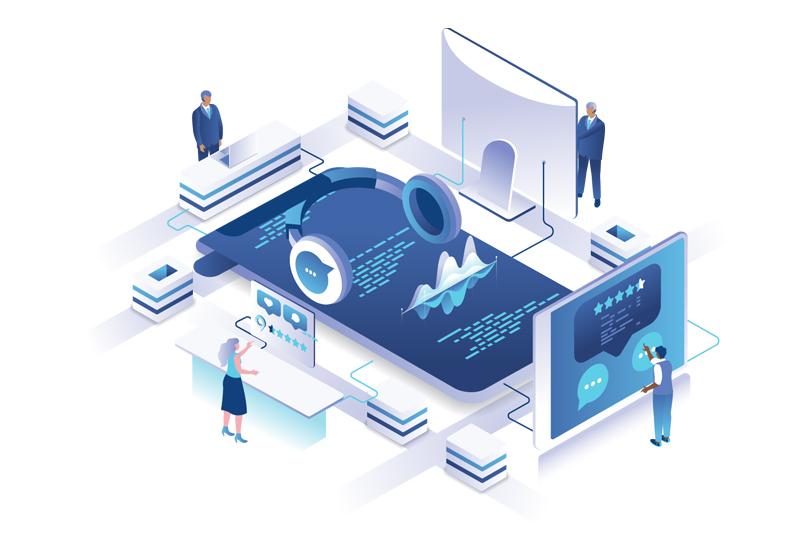 Assistance At Your Fingertips
There are three ways client can technical support ranging from miscellaneous to requests for large projects.
1) Email help@TechFramework.com with a detailed description of your issue.
2) Call (970) 372-4940 to speak with our service desk.
3) Navigate to our helpdesk portal to create a new request or check the status of an existing request.