Windows Azure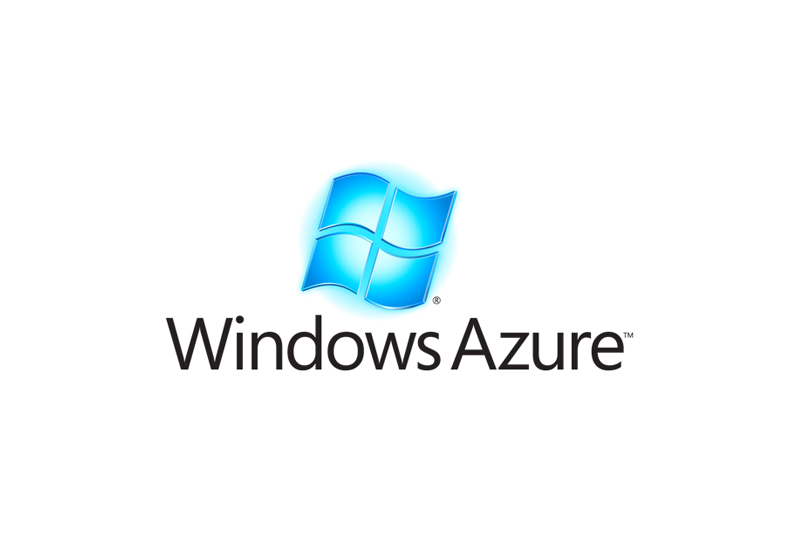 Windows Azure provides the tools and systems to set up your company's networks, servers, websites, and applications offsite in the Microsoft cloud, at a fraction of the cost of on-premise systems. Azure's services are monitored and come with uptime guarantees.
Technical Framework leverages Windows Azure to allow your business to operate with maximum cost efficiency, uptime, and work-anywhere flexibility.
Worried about migrating your information all at once? No problem. We'll set up a link between your on-premise network and Windows Azure to migrate your systems gradually, causing minimal disruption to your projects.
If expensive hardware upgrades are looming for your company, contact us for a free consultation on how we can leverage Windows Azure to help.