Training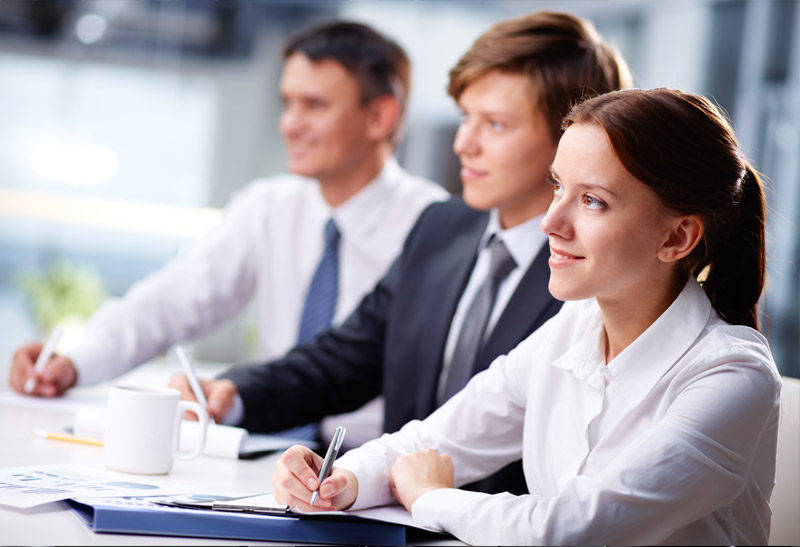 Microsoft Outlook 2016—Basic and Advanced
Most businesses know Microsoft Outlook as the way to do email or keep a calendar. Yet, for any small- and medium-size company, Microsoft Outlook is one of the best business productivity toolkits you can own.
Technical Framework offers two levels of training in Microsoft Outlook. Microsoft Outlook Basic Training is designed for beginning users or people who would like systematic training in Outlook's basic tools for email, contacts, and calendar. Microsoft Outlook Advanced Training is designed for more experienced users who want to build on their basic skills and learn about tasks and advanced email features.
Introduction to Microsoft SharePoint 2013 for End Users
Microsoft SharePoint is what your company makes of it. SharePoint is a platform for business collaboration, but every company will have different collaboration needs.
Whatever you build on the SharePoint platform—a company intranet, a client portal, a document sharing system, or something unique to your business—your employees will need training to make the most of the SharePoint environment.
Technical Framework offers an Introduction to Microsoft SharePoint 2013 designed for end users new to SharePoint. Participants learn about SharePoint 2013 team sites, lists, and libraries.