Microsoft SQL Server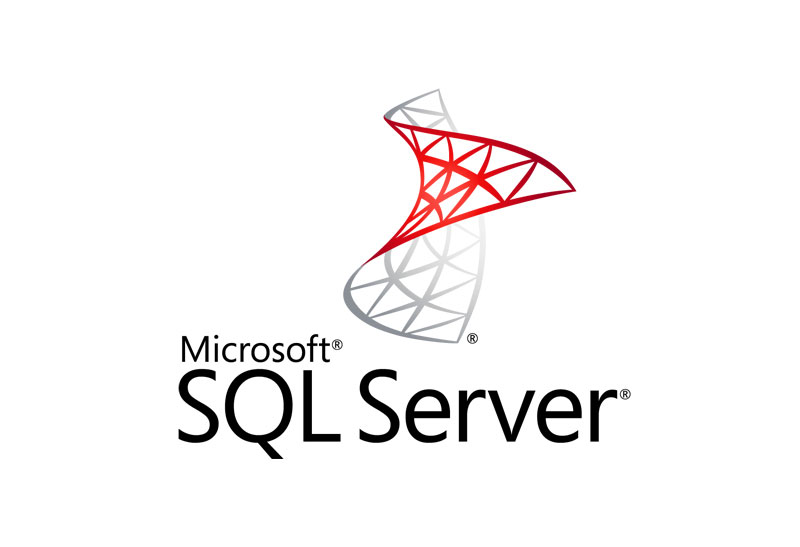 While IT networks serve as the plumbing for transfer of data between computers and mobile devices, Microsoft SQL Server is the software which stores and transfers data within and between applications.
All line-of-business applications require a robust database engine such as Microsoft SQL Server. Database design and implementation typically are handled by database administrators and application developers, but the systems management, security, backup, and maintenance aspects of the database become the responsibility of IT providers such as Technical Framework.
We work hand in hand with your design and development team to bring about a solid, state of the art database back end so that your users can interact with mission critical applications quickly and effectively.
Contact us today for a free consultation regarding Microsoft SQL Server implementation and management.