Microsoft Exchange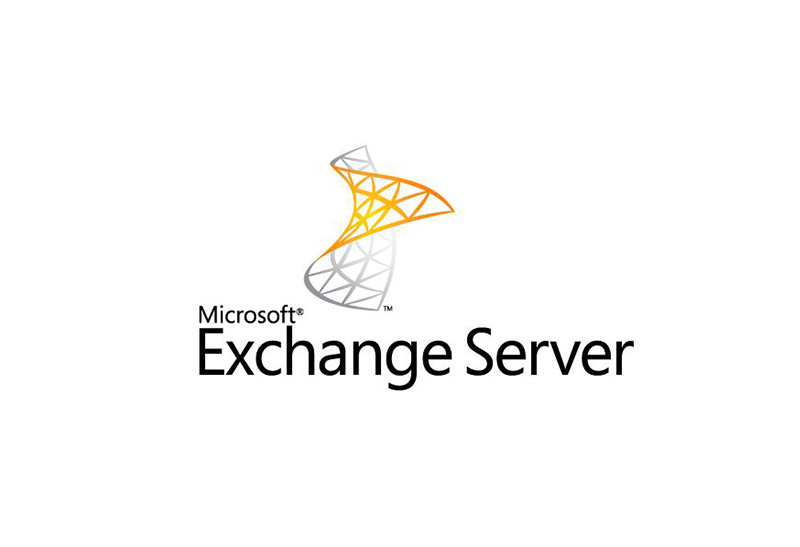 Microsoft Exchange has served as the backbone of corporate email and messaging for decades. It is the only messaging system which provides full Outlook integration out of the box, not to mention seamless integration with mobile devices such as iOS and Android.
Technical Framework leverages Microsoft Exchange to deliver email when, where, and how you want it through scalable, easily accessible, redundant, leading edge implementation and hardware provided by Hewlett Packard and Dell.
Our services include:
1) Planning and design
2) Procurement
3) Installation
4) Support and maintenance
Whether your company has five users or 5000, Technical Framework can effectively leverage Exchange Server so that email uptime and capacity is an afterthought, enabling your staff and managers to focus on what's important: your business
Contact Technical Framework today for a free consultation on Exchange implementation, upgrade, or support.