Mac OS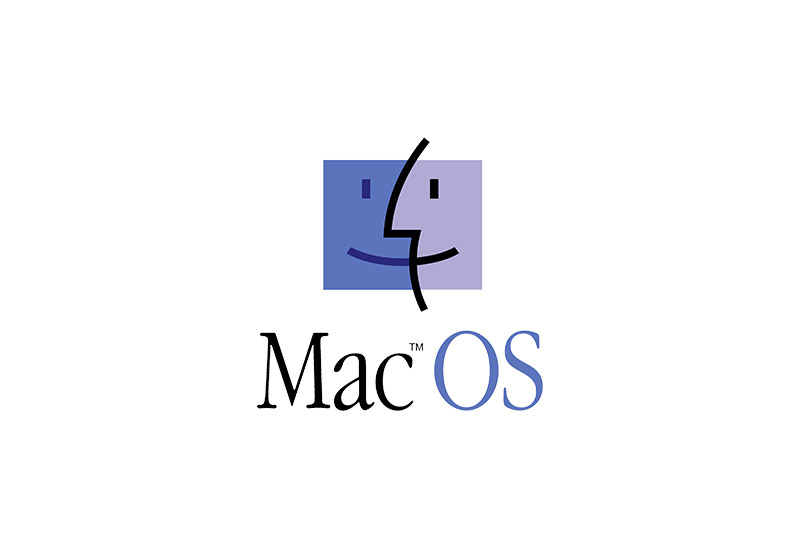 Technical Framework provides Mac procurement, networking, maintenance, security, and troubleshooting services. The surge in popularity of Macs has given rise to malware, resulting in a need for strong managed virus protection on all versions of Mac OS.
In addition to mainstream Mac services, Technical Framework also performs:
1) Mac disaster prevention services.
2) Windows virtualization on Mac OS using Parallels or VMware Fusion.
3) Bootcamp, which allows Windows to be installed on a dedicated partition.
4) Mac integration with cloud-based and on-premises Windows Server systems.
Contact Technical Framework for a free consultation on how you can setup and integrate your company's Mac computers with Windows.