Performance-based SEO Services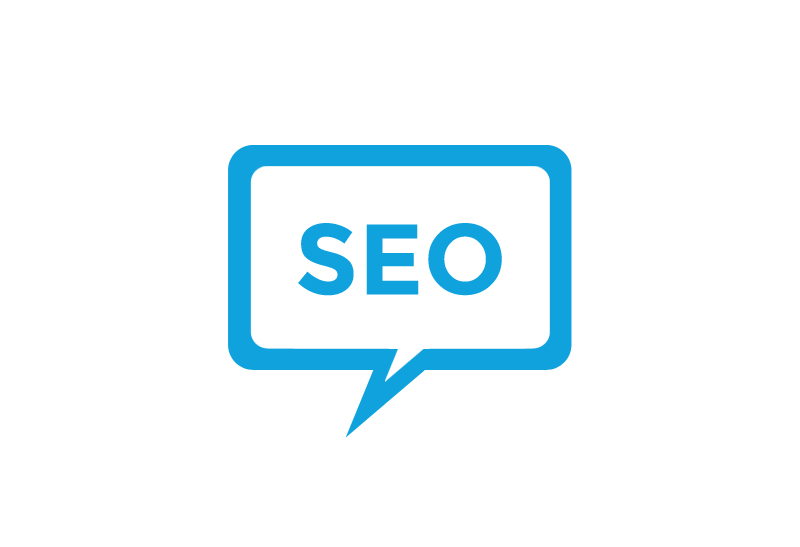 Internet marketing has become increasingly complex over the years. The numerous variables, options, and terms which describe search engine optimization or "SEO" are too confusing. In contrast, most website managers are simply aiming to increase the position of their site in Google and other major search engines.
Enter Technical Framework. We focus on increasing the ranking of your website to page one on Google, Bing, and Yahoo searches. There is no maze of options to traverse and no complicated terminology to learn. Even better is that our Fort Collins SEO fees are based on performance. If your website is not ranked, you don't pay!
Our approach starts with careful analysis of your market and search engine competition, followed by a strategy to rank your website above that of your rivals, attract visitors, and register conversions. Call or click today to get a quote on how we can use our proven Fort Collins SEO services to increase your company's sales and overall visibility.