Computer Network Design and Implementation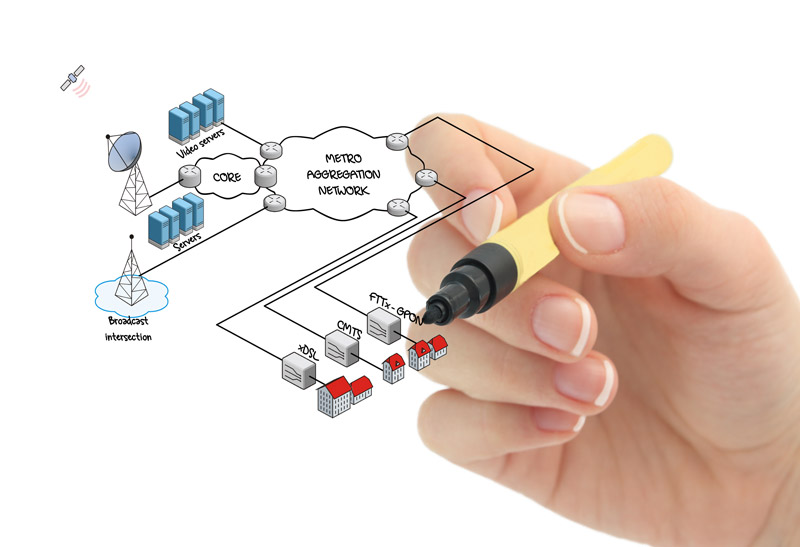 Data networks are invisible to users but must always work at peak performance to deliver information between devices quickly and securely. Therefore, design, monitoring, and maintenance of network components are key for any business.
Technical Framework's network implementations are tailored to allow workforce flexibility. Our solutions allow you to conduct business from any location at any time. We'll remove the dreaded "IT bottleneck" from your business so that you can meet the demands of your clients and keep ahead of the competition.
Technical Framework handles end-to-end network implementation and support, including Ethernet cabling, firewall setup and management, wireless, optimization, switches, virtual private networks (VPNs), remote office connections, monitoring, and diagnostics.
Contact us today for a free consultation on how you can work more effectively via streamlining and optimization of your IT network.