Amazon Cloud Services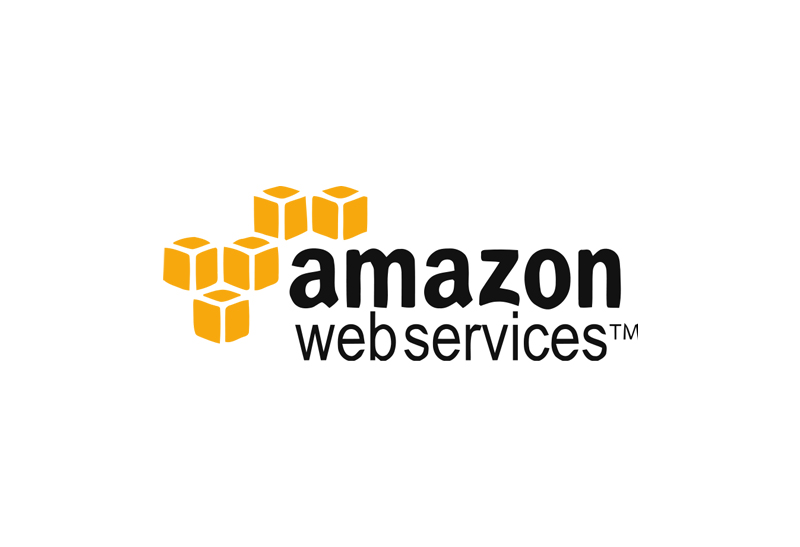 Transform your company's digital operations with the broadest range of cloud computing and integration solutions from Amazon Web Services (AWS).
As the world's number one cloud-computing platform, Amazon Cloud Services delivers next-generation digital technologies to the biggest firms around the globe today. AWS hosts data centers in all the major economic regions with a network that's constantly expanding. For organizations that need unparalleled availability and operational stability, Amazon's cloud computing services help you reduce your IT-related overheads and allows you to scale effortlessly.
Technical Framework can assist with any cloud migration initiative or development project using the Amazon Cloud Services platform.
Speed Up Innovation with the Latest Digital Technologies
Amazon cloud computing solutions include the latest digital technologies such as blockchain and Augmented Reality (AR) tools. Amazon Managed Blockchain allows you to build and operate a scalable blockchain ledger managed in a distributed network. With blockchain technologies, your company can create an immutable record of any digital transaction.
Amazon Sumerian enables companies to build and deploy Virtual Reality (VR) and Augmented Reality (AR) applications with 3D immersive experiences.
Discover New Business Insights with Integrated Analytics
A variety of data management and discovery solutions from AWS cloud services help you find new business insights from large datasets. With data warehousing and elastic search services, your company can establish comprehensive oversight of your cloud data. Amazon Athena allows you to build SQL queries across your data lakes and discover actionable insights in real-time.
Amazon QuickSight is a fast business intelligence service that lets you create and deploy interactive dashboards. As QuickSight integrates with other Machine Learning (ML) and Artificial Intelligence (AI) models, you can better understand trends in your digital operations. Using serverless architecture and available on any device, Technical Framework will help you to make better business decisions as users or customers interact with your cloud-based IT systems.
Leverage Your Legacy Software with New Scalable Deployments
Traditionally, legacy applications require server isolation to ensure operational stability. With containerization technology, you can package and deploy legacy software in the cloud and use elastic provisioning to ensure the application only consumes the resources required with Amazon's orchestration services.
Amazon Elastic Container Service (ECS) and Amazon Elastic Kubernetes Service (EKS) helps teams quickly migrate legacy applications to a virtual environment and spin up containers as and when required. Technical Framework expertise and Amazon's containers provide you with a safe and secure way to deploy any application to the cloud.
Improve Information Security and Reduce the Cost of Compliance
Amazon's cloud services include extensive security and authentication solutions. Keeping data secure in the cloud is a primary concern for organizations. AWS Directory Services helps you integrate existing credentials with your cloud deployments, while Amazon Inspector quickly searches and finds any application vulnerabilities.
AWS Artifact generates compliance reports based on your infrastructure's configuration and deployment. Amazon also provides Single Sign-On, Firewall, and a unified security hub to reduce the overall cost of demonstrable compliance with information security legislation. Technical Framework services allow you to safeguard your information and automate the bulk of your compliance reporting tasks.
Integrate Multiple Data Sources from Digital and Physical Infrastructure
Amazon Web Services pulls together multiple sources of data into a data lake, enabling greater oversight and analysis. With IoT solutions, data migration tools, streaming data analysis, and on-demand Amazon cloud computing resources, the platform ensures you can establish trends and understand operational challenges as new information becomes available.
Technical Framework will work with your organization to establish a cloud infrastructure strategy and develop an integrated deployment plan for all your IT resources. For improved operational reliability, endless scalability, and reduced resource costs, Technical Framework can enable your digital transformation initiatives.
For more information on Technical Framework Amazon cloud services and solutions, get in touch with one of our experts today.