Amazon Cloud Services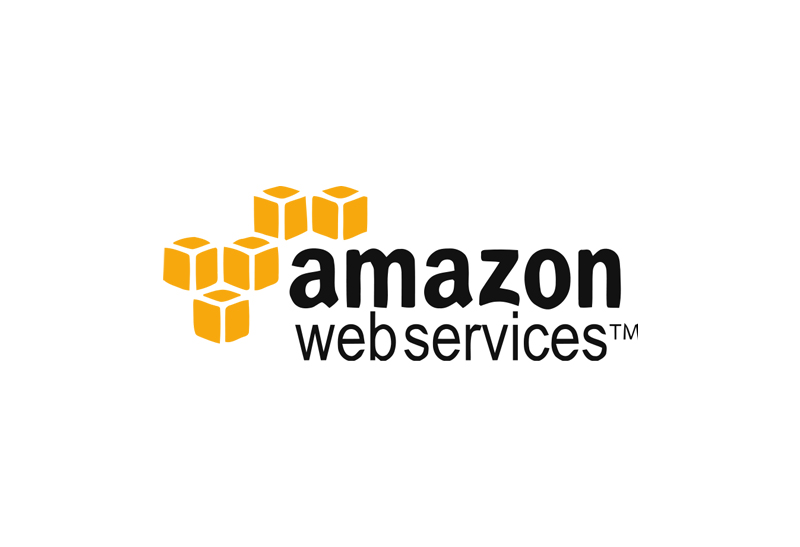 Amazon Web Services is the most established of cloud services. It provides the tools and systems to set up your company's networks, servers, websites, and applications offsite in the Amazon cloud, at a fraction of the cost of on-premise systems. Amazon's services are monitored and come with uptime guarantees, not to mention excellent phone technical support.
Technical Framework leverages Amazon Web Services to allow your business to operate with maximum cost efficiency, uptime, and work-anywhere flexibility.
Worried about migrating your information all at once? No problem. We'll set up a link between your on-premise network and Amazon Web Services to migrate your systems gradually, causing minimal disruption to your projects.
If expensive hardware upgrades are looming for your company, contact us for a free consultation on how we can leverage Amazon Web Services to help.