Mac OS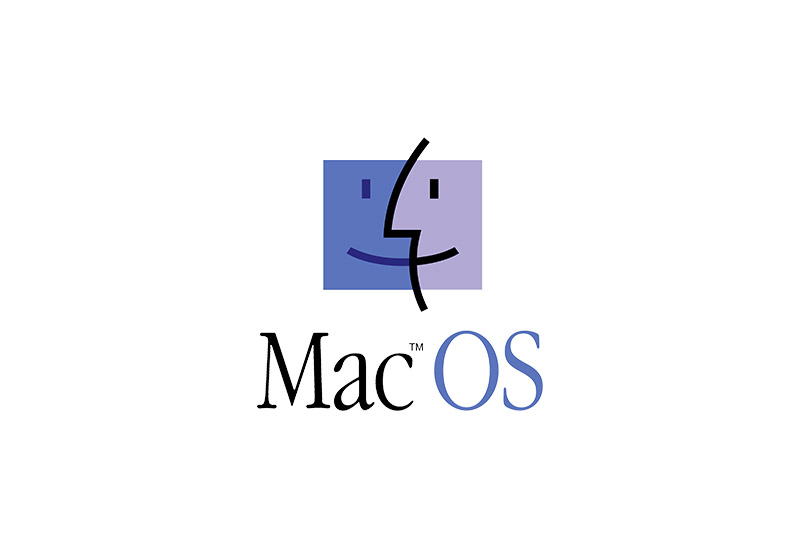 Apple indisputably creates the fastest and most stable business operating system in the industry, the Mac OS. Its capabilities are truly amazing. All Macs are built with premium hardware, superb ergonomics, and a dazzling user experience second to none.
Technical Framework specializes in Windows and Mac integration services including:
1) Windows virtualization on Mac OS using Parallels or VMware Fusion
2) Bootcamp, which allows both Mac OS and Windows to be installed on the same machine
3) Mac integration with Windows Server networks
4) Mac integration with Windows-based file systems, namely NTFS
Contact Technical Framework for a free consultation on how you can setup and integrate your company's Mac computers with Windows.